!----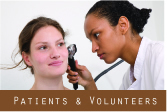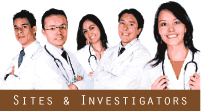 Welcome to MPR Development Group
- a full service global Clinical Research and Development Organization, CRO. With a wide range of resources and expertise, we assist pharmaceutical and biotechnology companies efficiently to bring new therapies to people who need them. MPR consolidates therapeutic, operational and scientific capabilities of organizations and individuals who have been serving the health and bio-pharmaceutical industries for more than 30 years.
Read more...

Latest News & Events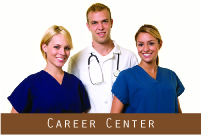 Business Support Models
Full Service CRO Model:
MPR has the resources and capabilities to undertake most of clinical trial projects as a full service CRO and conducting them internationally.
read more.
The FSP Model:
The Functional Service Provider Model, FSP, is ideal when Sponsors need only selected services or expand resources on existing capabilities.
read more.
The Hybrid Model:
The Hybrid model emphasizes CRO/SMO support system in several international locations.
read more.